Rover The Dog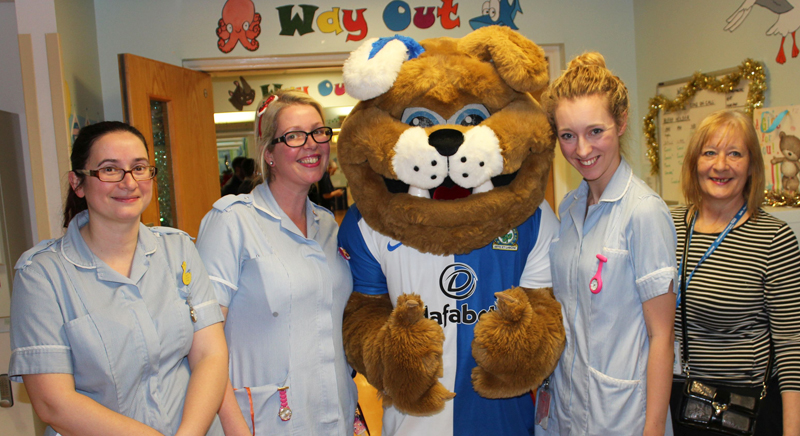 Everybody that visits Ewood Park loves Rover The Dog!
He's our friendly canine mascot who joins in with a lot of our programmes, popping up to inspire youngsters on our education programmes, either through barking out instructions or bringing the occasion to life as he waggles his tail and sparks a moment of mischief!
As well as being a bonus addition to your Blackburn Rovers Community Trust experience, it's also possible to involve Rover in local community events or PR opportunities, subject to availability, and he'll also bound into our soccer camps and Rovers' home fixtures, happy to pose for a selfie or raise a few smiles.
To make an enquiry about Rover's availability, please contact Adrian Ward via adrian.ward@brfctrust.co.uk.